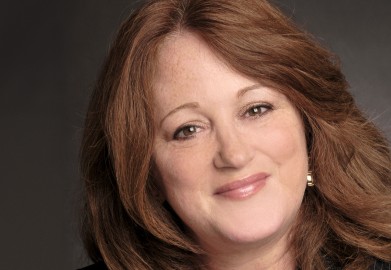 Tina Wagon
Tina was head of the magistrates' court department in a large Thames Valley firm before joining Wheldon Law in 2007. She went on to become a partner in 2010 and took over as principal in 2014. She now leads a dedicated team who are experienced in all aspects of criminal law. Tina is best known for her achievements in dangerous dog and animal welfare cases. She is the owner of two spirited Staffordshire bull terriers and a mongrel called Colin.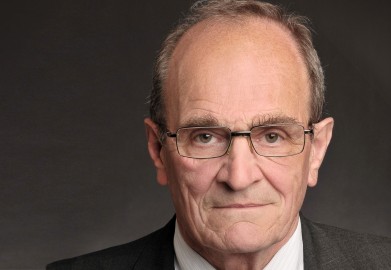 Andy Harman
Andy was principal of Wheldon Law until his retirement earlier this year. As predicted, he couldn't stay away and is now back working with us on a consultancy basis. Andy has extensive experience in dealing with the whole range of criminal offences and also sat as a magistrate for 20 years. He is well known for always giving very frank and honest advice and for his tenacious advocacy skills. He is the owner of a cockerpoo named Sydney.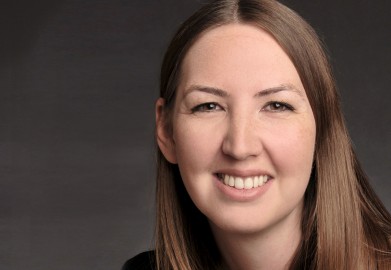 Kate Barbour
Kate is the newest addition to the firm having joined us from Meldrums Solicitors earlier this year. Kate qualified as a solicitor 8 years ago and is also a higher rights advocate. Her meticulous preparation and impressive advocacy skills make her a very able trial lawyer and she also enjoys youth court work and road traffic law.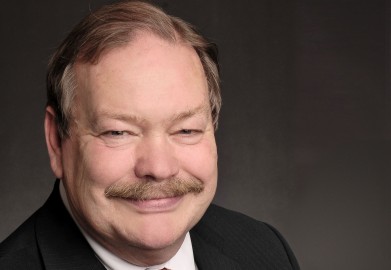 John Marchant
John qualified as a solicitor in 1976 and became a higher rights advocate in 1993. These days he spends much of his time in the crown court although he still regularly attends the magistrates' court and the police station. He is a life long Watford supporter, an FA referee and is heavily involved with his local football team in Chorleywood.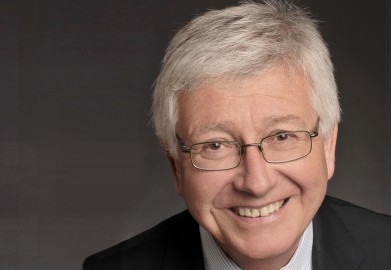 Andy Wheldon
Andy has been a solicitor for more than 35 years and is known for his advocacy skills, his knowledge of road traffic law and his friendly, approachable manner. He is the owner of a lively German shepherd rescue dog and a golden retriever. In his spare time he likes to scuba dive and drink good wine.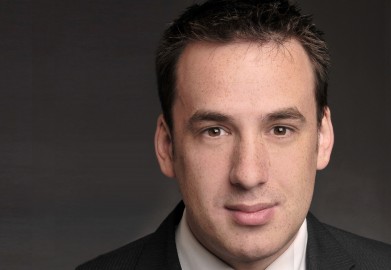 Gareth Hawden
Gareth joined us in 2012 as a trainee solicitor and has already built himself a reputation as a firearms law specialist with some impressive successes in this field. In his spare time he enjoys hiking and is a member of CAMRA.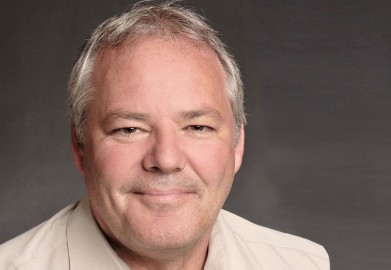 Craig Berry
Craig was a police officer for many years before joining Wheldon Law 10 years ago and becoming an accredited police station representative. He has a large and loyal following of regular clients and never seems to need to sleep. When he is not at work Craig can usually be found on a golf course or walking his beautiful bulldog, Bella.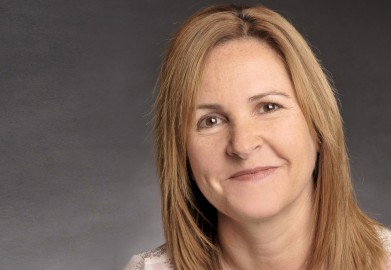 Sacha Deeks
Sacha joined us as a legal secretary in 2012 having previously worked for a large London firm of solicitors. She is the owner of a red setter and a chihuahua.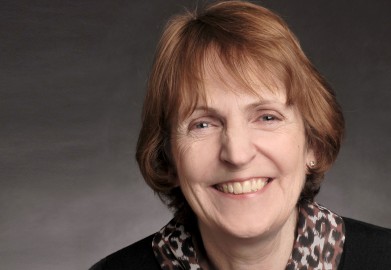 Jan Stone
Jan has been with Wheldon Law for 14 years. She keeps threatening to retire but we know she never will. In her spare time she dances and keeps fit and is a devoted grandmother.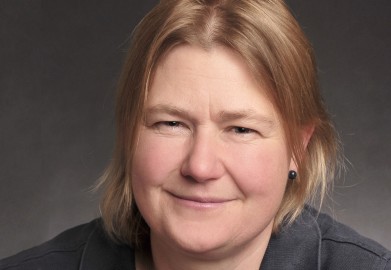 Alice Stoker
Alice has been with Wheldon Law for 7 years and is responsible for bookkeeping. In her spare time she enjoys skiing and playing tennis.