Civil law covers a wide range of cases including personal injury and dispute resolution.
Our busy civil litigation department deals with a wide range of cases including negligence and personal injury claims, disputes between individuals and/or companies, landlord and tenant issues and all manner of dog-related litigation including ownership disputes.
Our expert civil solicitors have years of experience in dealing with all manner of civil claims whether on behalf of the person bringing the claim or the person defending the claim.
Call us today on 01442 242999 for some free initial advice.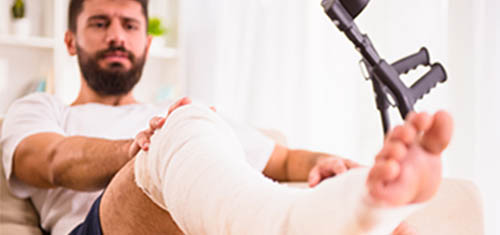 We can help you obtain compensation from the person responsible for your injury or illness and we can ensure that any compensation takes into account your future care needs, any medical treatment and any future loss of earnings.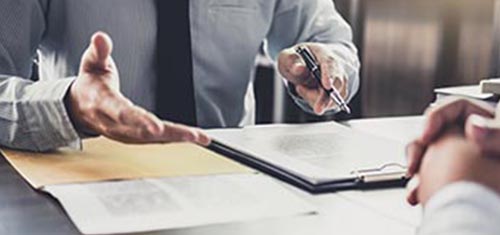 Dispute resolution is a broad term that covers any sort of legal dispute where one party is seeking resolution in the form of money, the return of property or some other form of restitution.
I know that you are all just doing your job, however you have given me great support through this difficult time and it's great to feel that you're in my corner
We were both completely happy and satisfied with the outcome. We cannot have hoped for a better outcome despite the circumstances and the potential outcome. We cannot thank Ciaran and Wheldon Law enough.
Excellent, professional service throughout. Would use Wheldon Law solicitors in the future if required. Would also recommend to family and friends.
I cannot thank you enough. You have all been amazing. Brilliant service.
I would definitely advise others of the excellent service that I received and would recommend your law firm – thank you.
Hopefully I will not need the services of a solicitor again but if I do I would not hesitate to contact your company.
I've never needed a solicitor before so was unsure as to what to expect. Tina put me as much at ease as possible and was very friendly and honest with what she told me. Thank you so much!
I found the advice and service provided very friendly and comforting at a time of extreme distress and all matters were dealt with very discreetly and professionally.
Very happy with the result and I know this is down to Wheldon Law, thus very happy with the service. Thank you.