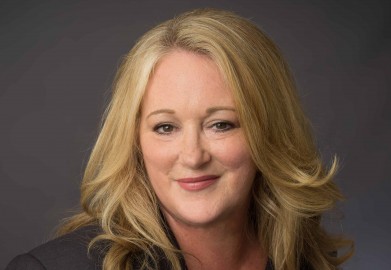 Tina Wagon
Tina was head of the magistrates' court department in a large Thames Valley firm before joining Wheldon Law in 2007. She went on to become a partner in 2010 and took over as principal in 2014. She now leads a dedicated team who are experienced in all aspects of criminal law. Tina is best known for her achievements in dangerous dog and animal welfare cases. She is the owner of two spirited Staffordshire bull terriers and a mongrel called Colin.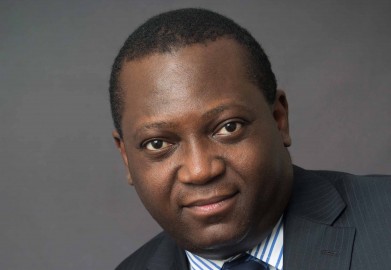 Ayo Abraham-Bello
Ayo is a qualified solicitor and higher rights advocate.  He has extensive experience in criminal law and has worked in many high profile cases including murder, drugs, fraud and sexual offences.  He is also very experienced in regulatory work.  His meticulous preparation and impressive advocacy skills make him a very able trial advocate and his friendly, approachable manner make him popular with clients.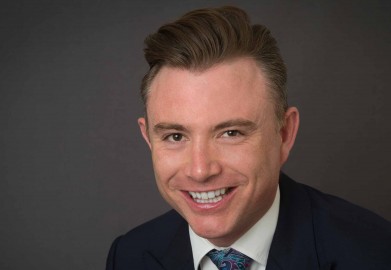 Martin Crawford-Brown
Martin originally qualified as a barrister in 2002 and then worked as a legal adviser in the magistrates' court before qualifying as a solicitor in 2004.  Martin has a broad range of experience in all aspects of criminal law but is probably best known for his expertise in motoring law.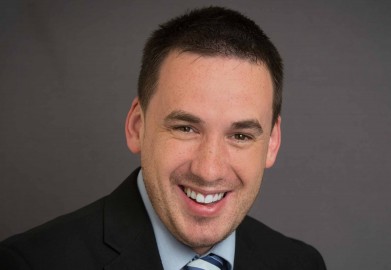 Gareth Hawden
Gareth joined us in 2012 as a trainee solicitor and has already built himself a reputation as a firearms law specialist with some impressive successes in this field. In his spare time he enjoys hiking and is a member of CAMRA.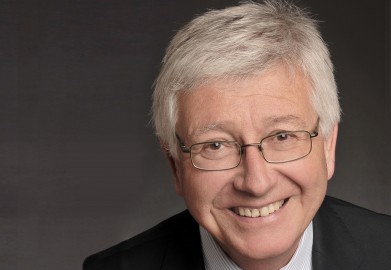 Andy Wheldon
Andy has been a solicitor for more than 35 years and is known for his advocacy skills, his knowledge of road traffic law and his friendly, approachable manner. He is the owner of a lively German shepherd rescue dog and a golden retriever. In his spare time he likes to scuba dive and drink good wine.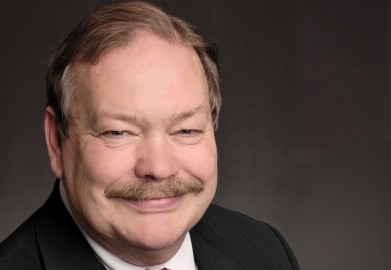 John Marchant
John qualified as a solicitor in 1976 and became a higher rights advocate in 1993. These days he spends much of his time in the crown court although he still regularly attends the magistrates' court and the police station. He is a life long Watford supporter, an FA referee and is heavily involved with his local football team in Chorleywood.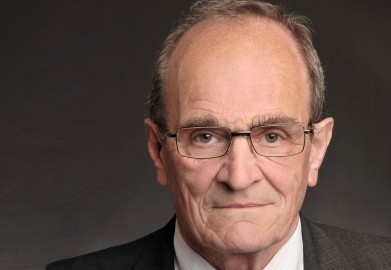 Andy Harman
Andy has extensive experience in dealing with the whole range of criminal offences and also sat as a magistrate for 20 years. He is well known for always giving very frank and honest advice and for his tenacious advocacy skills. He is the owner of a cockerpoo named Sydney.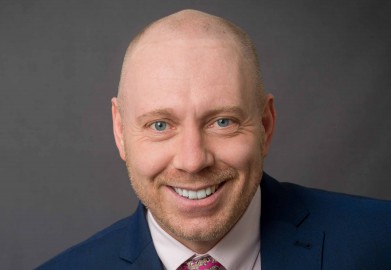 Matt Chugg
Matt was a financial investigator, police officer and local authority fraud manager before joining Wheldon Law.  He has significant experience in fraud and proceeds of crime confiscation and he sat on a national steering group for the Department of Work & Pensions advising on fraud investigations.  He studied law in his spare time and is now a trainee with our firm.
When he is not working, he can be found still attempting to play football or on the golf course.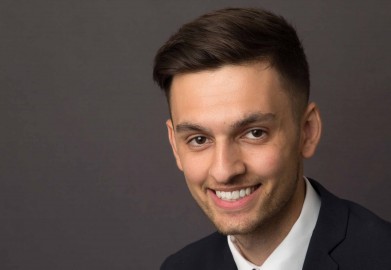 Josh Terry
Josh graduated with a first class honours degree in English and Journalism and then worked for a local firm as a paralegal for a year before joining Wheldon Law.  He is about to undertake a Graduate Diploma in Law before commencing the Legal Practice Course which will lead to him qualifying as a solicitor.
When he is not at work, Josh likes to travel and will either be on holiday, or will be planning his next holiday.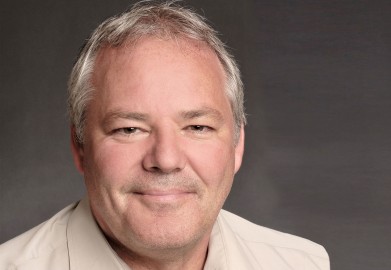 Craig Berry
Craig was a police officer for many years before joining Wheldon Law 10 years ago and becoming an accredited police station representative. He has a large and loyal following of regular clients and never seems to need to sleep. When he is not at work Craig can usually be found on a golf course or walking his beautiful bulldog, Bella.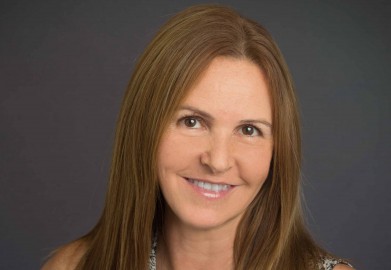 Sacha Deeks
Sacha joined us as a legal secretary in 2012 having previously worked for a large London firm of solicitors. She is the owner of a red setter and a chihuahua.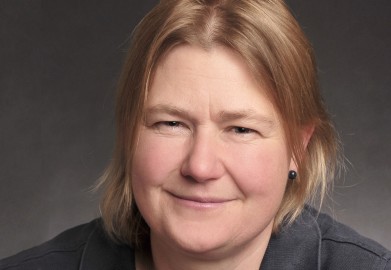 Alice Stoker
Alice has been with Wheldon Law for 7 years and is responsible for bookkeeping. In her spare time she enjoys skiing and playing tennis.