Our highly regarded team shares a wealth of expertise and experience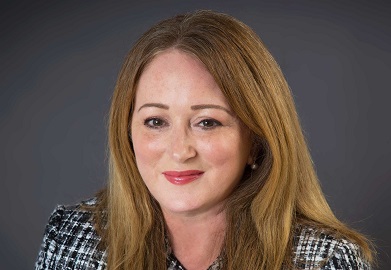 Tina Wagon
Tina was admitted as a solicitor in 1999 and became principal solicitor of Wheldon Law in 2015. She has extensive experience in all aspects of criminal defence work, particularly serious crime including murder, drugs and sexual offences. However, she is probably best known for her expertise in dangerous dog cases, having acted in some of the most high profile cases in this field in the last 16 years. She also acts as a specialist legal adviser to Dogs Trust. Tina is a qualified duty solicitor and an accredited police station representative.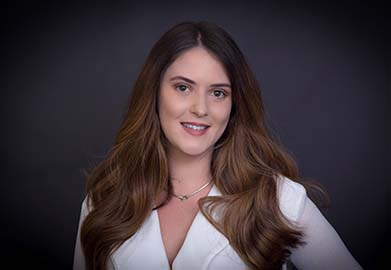 Alice Margrave
Alice joined Wheldon Law as practice manager in April 2019 having spent the previous 8 years at a leading criminal barrister's chambers in London. Alongside Tina, Alice deals with all aspects of management and marketing and helps to ensure that Wheldon Law runs smoothly. Alice's friendly, approachable manner, excellent organisational skills and her experience in dealing with a wide spectrum of criminal cases makes her indispensable to the firm. Dhiraj Bance
Dhiraj is a consultant solicitor with the firm who qualified in 2004 and is well known for his thorough preparation and excellent client care. He is experienced in all aspects of criminal law with particular expertise in motoring law and trial advocacy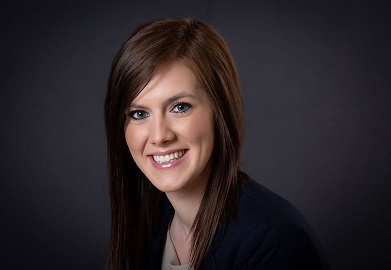 Aleksandra Sobieraj
Aleksandra is experienced in all aspects of criminal defence work, but is particularly interested in dog law and motoring law. She is a qualified duty solicitor and police station representative and advises and represents clients from the investigation stage through to trial.She brings the same level of attention and enthusiasm to all her cases.
She previously worked in the extradition department of a busy London firm where she was responsible for the preparation of extradition proceedings and appeals.
Aleksandra is bi-lingual speaking both fluent English and Polish.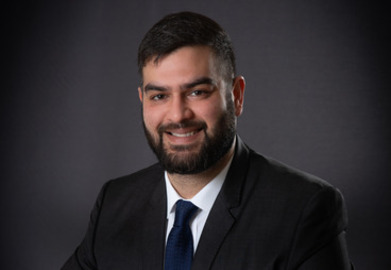 Hannan
Hannan is a qualified solicitor who works mainly in our magistrates' court department. Hannan graduated in 2009 with a bachelor's degree in marketing and then went on to obtain post-graduate diplomas in law. He has many years' experience in criminal law as well as experience in property law and litigation. He is known for his approachable manner, his thorough preparation and his positive "can-do" attitude. He is bi-lingual speaking both English and Punjabi fluently. He is a lifelong supporter of Liverpool FC and when he is not at work, he can often be found in the gym.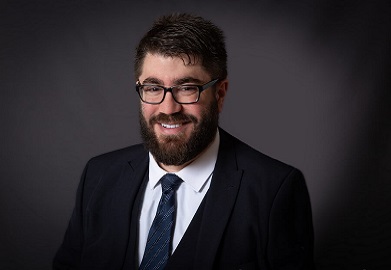 Tom White
Tom joined Wheldon Law in 2021 as a paralegal following many years working in criminal law in Yorkshire and South London. He is a qualified police station representative and has vast experience of running cases from the police stage through magistrates and crown court and appeals. He has also dealt with a wide variety of criminal matters from low level shoplifting and drugs possession through to sexual offences and violent crimes including murder.
Tom runs the crown court department and is responsible for ensuring your case is handled thoroughly and professionally. He will make sure that any of your questions about the matter are answered and keep you up to date with your matter.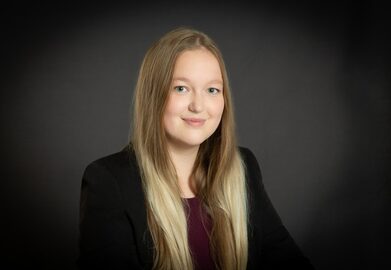 Danielle Horton
Danielle joined Wheldon Law in August 2022 and works primarily on our magistrates' cases. She has a Law and Psychology degree and has been in the field of law for 2 years. Danielle is known for her bubbly and friendly personality, always putting the client first and helping them understand the processes of the law. Danielle will soon be police station accredited and will be supporting our clients whilst at the police station.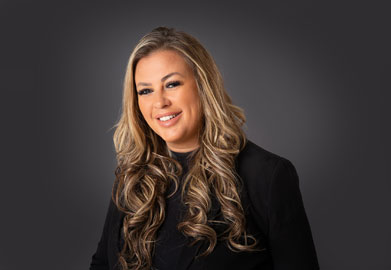 Jodie Dennison
Jodie is a paralegal who assists in our crown court department and also deals with many of our pre-charge engagement cases. She is an accredited police station representative and is also studying for a law degree. She is known for her friendly and approachable manager and for always going the extra mile for her clients. As the mother of two teenage children, she is particularly adept at dealing with our younger clients.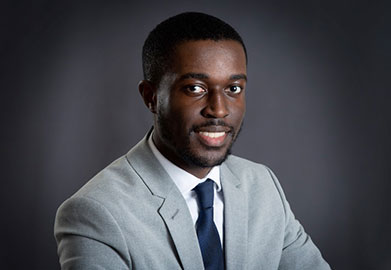 Cecil Agyarko
"Cecil joined Wheldon Law in February 2023 and works primarily on our magistrates' cases and pre-charge engagement; he also runs our police station diary. He holds a Law with International Relations degree and has previous experience in Family Law. Cecil is known for his friendly personality and approachable nature, with client care his number one priority. Cecil is also studying for his Legal Practice Course at the University of Law. He will soon be police station accredited and will be supporting our clients whilst at the police station."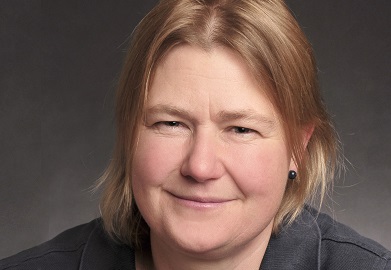 Alice Stoker
Alice has been with Wheldon Law since the beginning. She is responsible for book-keeping and accounts.