Our highly regarded team shares a wealth of expertise and experience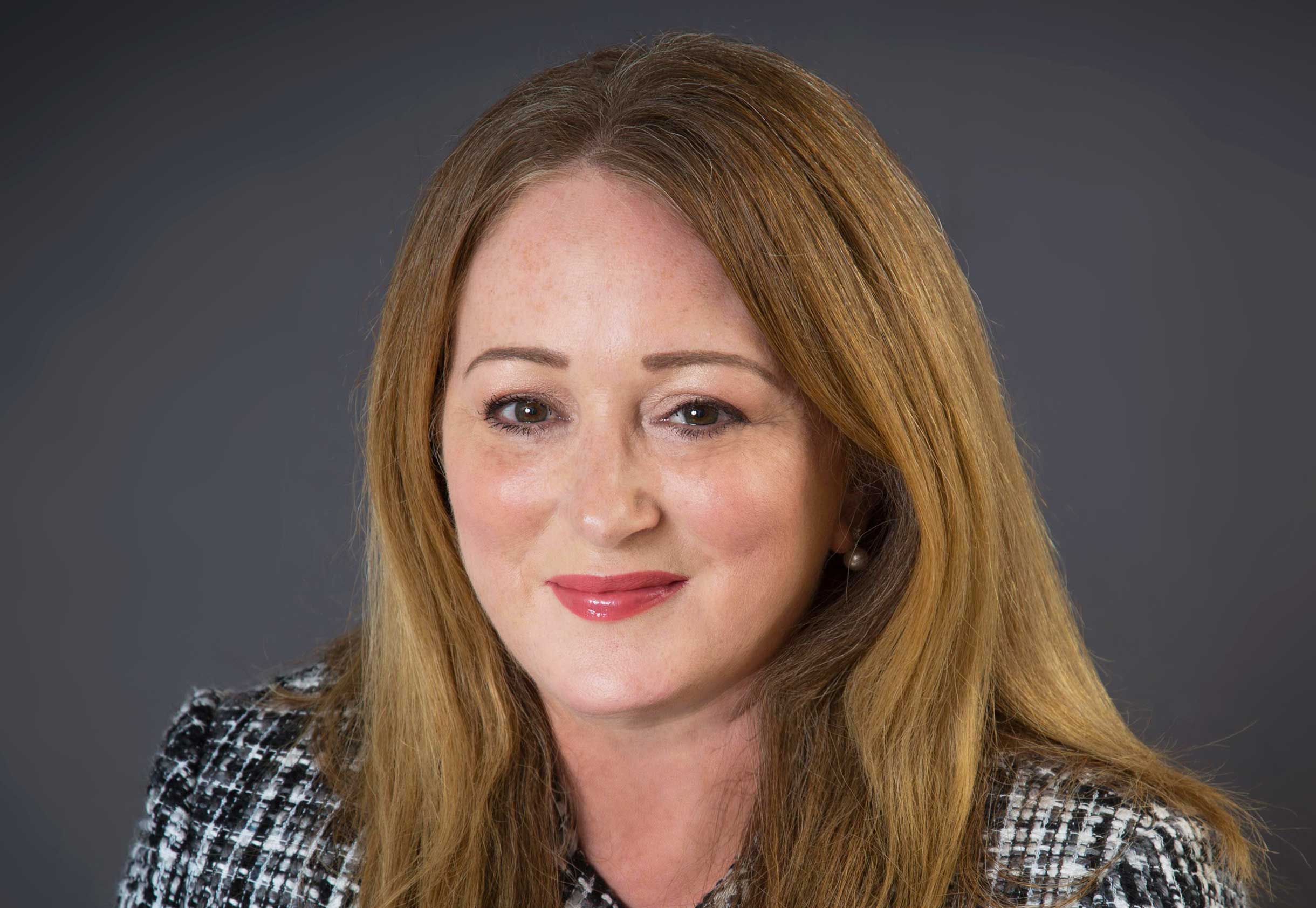 Tina Wagon
Tina qualified as a solicitor in 1999 and became principal of Wheldon Law in 2014. She has extensive experience in criminal law, particularly serious crime including murder, drugs and sexual offences. However, she is probably best known for her expertise in dangerous dog cases, having acted in some of the most high profile cases in this field in the last 10 years. She also acts as a specialist legal adviser to Dogs Trust.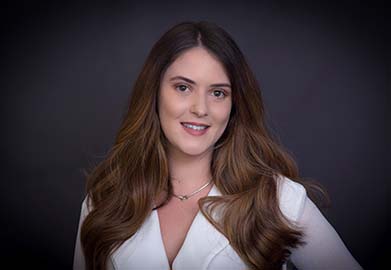 Alice Margrave
Alice joined Wheldon Law as practice manager in April 2019 having spent the previous 8 years at a leading criminal barrister's chambers in London. Alongside Tina, Alice deals with all aspects of management and marketing and helps to ensure that Wheldon Law runs smoothly. Alice's friendly, approachable manner, excellent organisational skills and her experience in dealing with a wide spectrum of criminal cases makes her indispensable to the firm.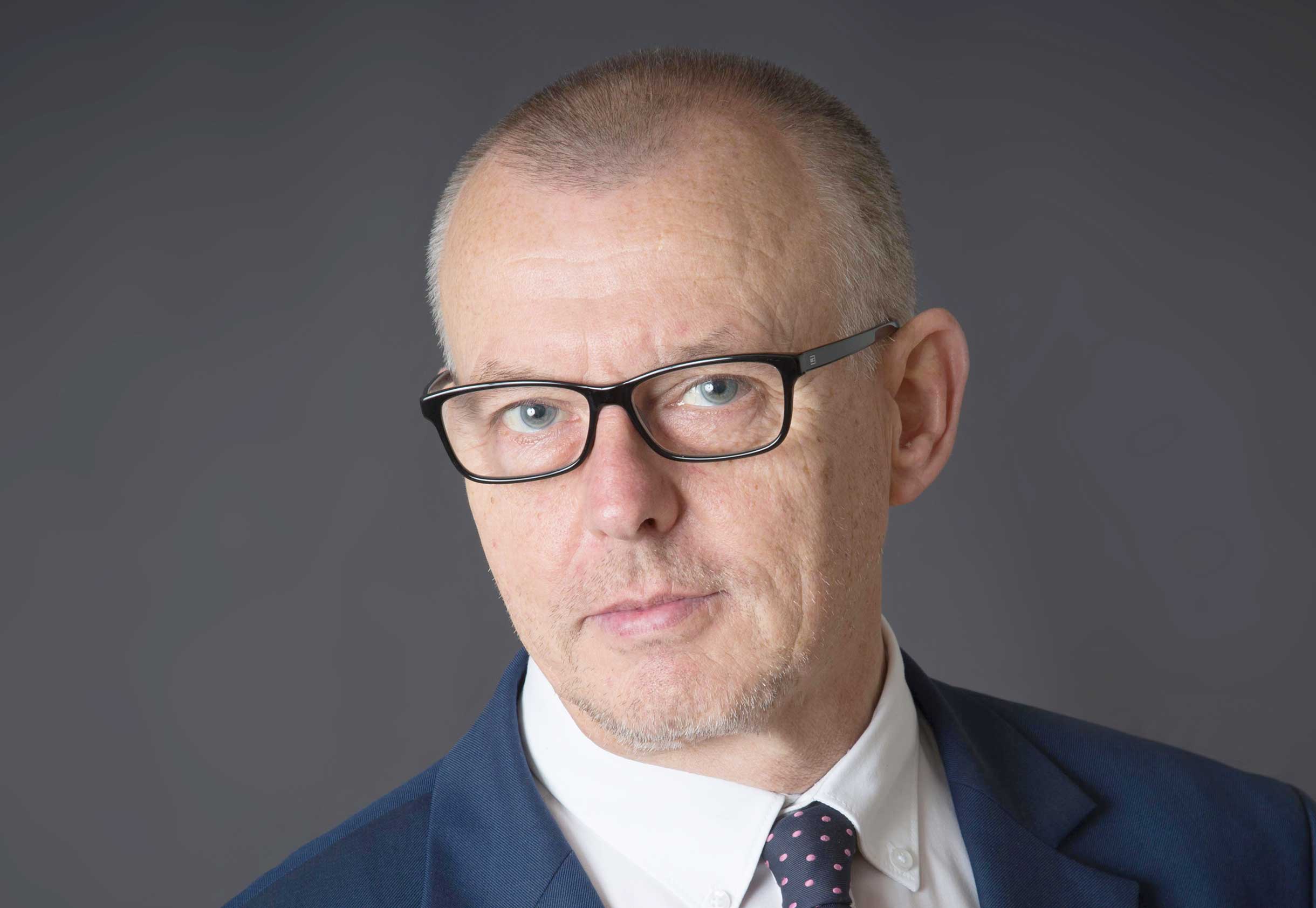 Ciaran Steele
Ciaran qualified as a solicitor 36 years ago in Northern Ireland where he gained extensive experience in serious crime, family and civil law and acted as an advocate in the crown court. His meticulous preparation and impressive advocacy skills, combined with a friendly, approachable manner make him a very safe pair of hands. Ciaran now focuses mainly on family and civil work but still likes to keep his hand in with occasional criminal cases.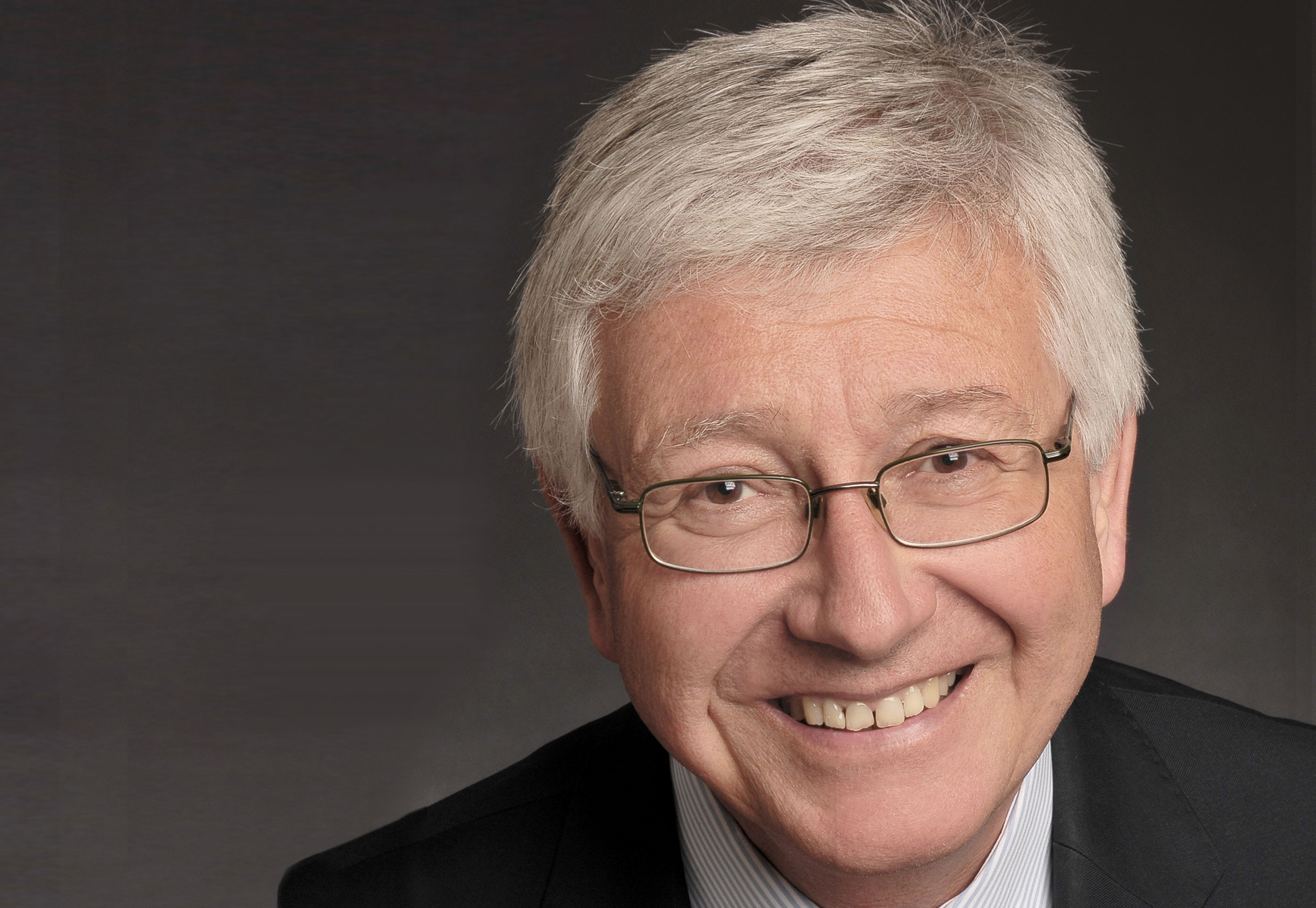 Andy Wheldon
Andy has been a solicitor for more than 35 years and is known for his advocacy skills, his knowledge of road traffic law and his friendly, approachable manner.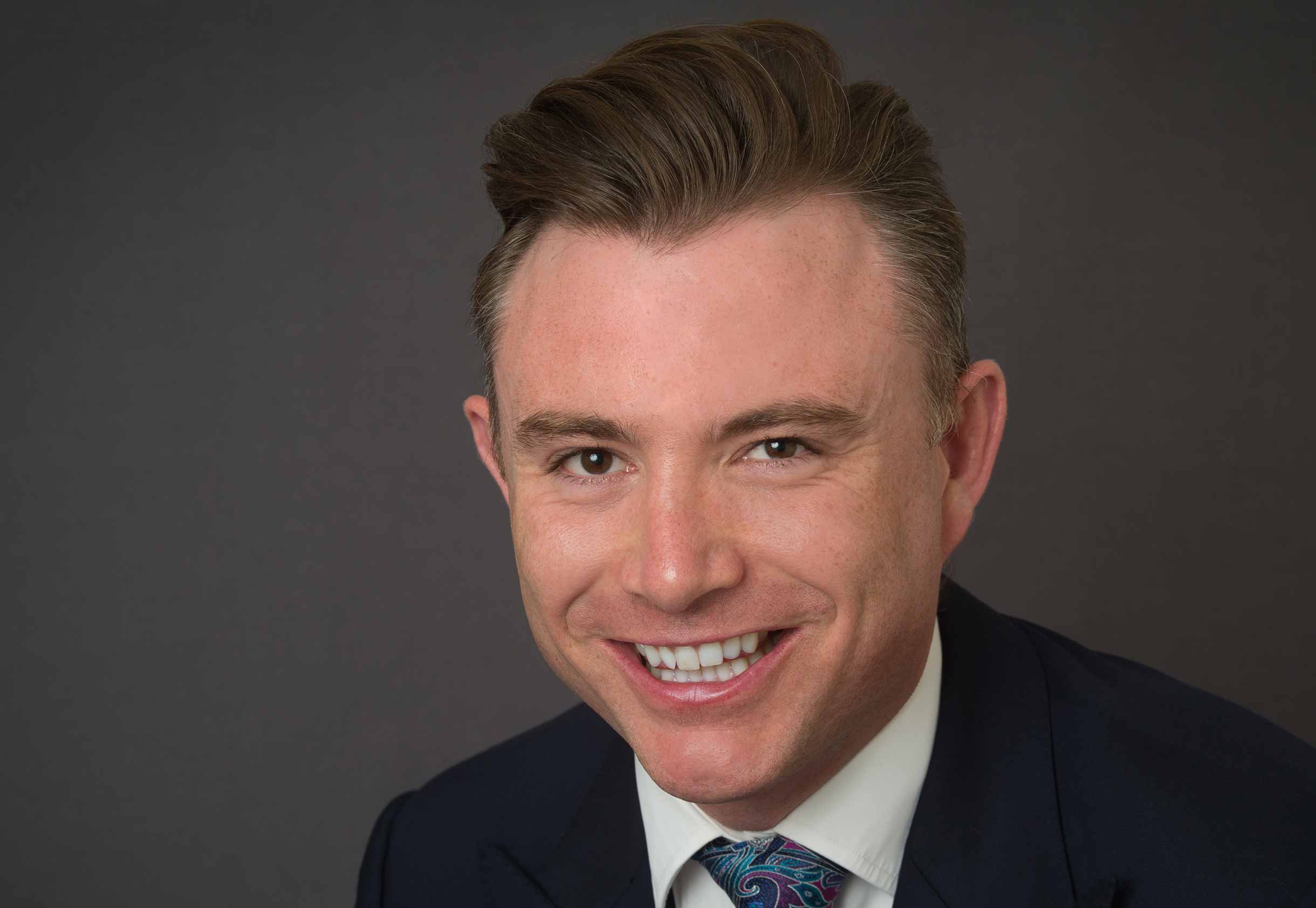 Martin Crawford-Brown
Martin originally qualified as a barrister in 2002 and then worked as a legal adviser in the magistrates' court before qualifying as a solicitor in 2004. Martin has a broad range of experience in all aspects of criminal law but is probably best known for his expertise in motoring law.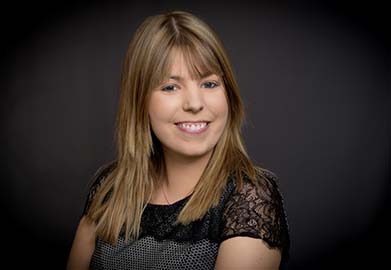 Ashleigh Balodis
Ashleigh has a degree in law and has almost completed her graduate fast track diploma to become a chartered legal executive. She is also an accredited police station representative and has many years of experience of working on cases in both the crown court and magistrates' court. Ashleigh runs our crown court department.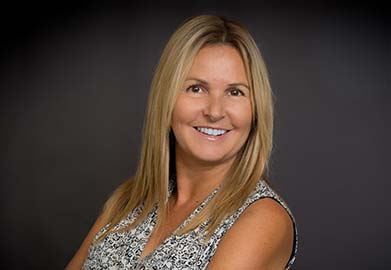 Sacha Deeks
Sacha joined us in 2012 having previously worked for a large London firm of solicitors. Having lived most of her life in New Zealand she is a distinctive voice on the end of the telephone and is well known for her friendly and helpful manner.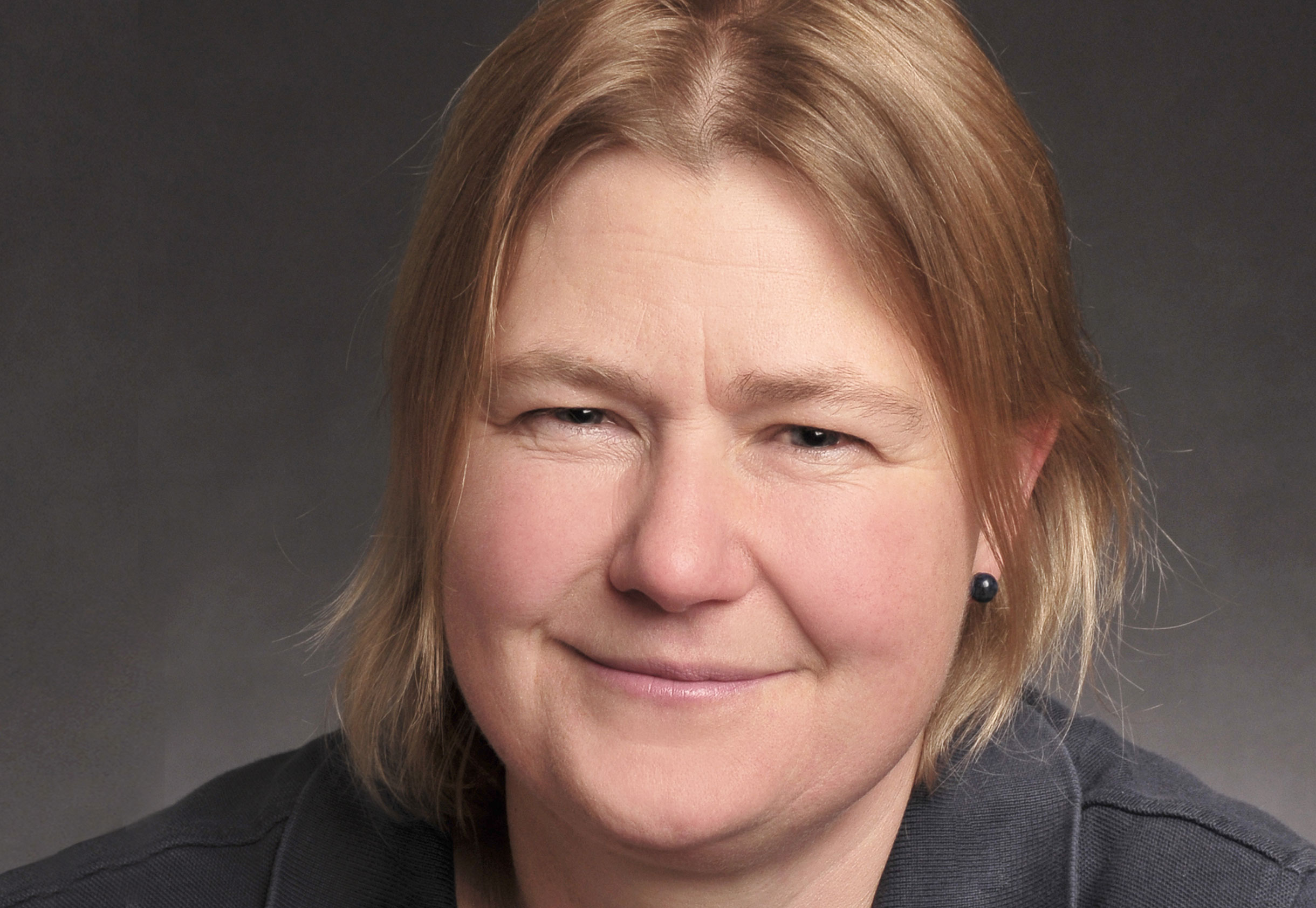 Alice Stoker
Alice has been with Wheldon Law since the beginning. She is responsible for book-keeping and accounts.