Decades of experience in protecting our client's driving licences.
---
We can provide you with advice and representation anywhere in England and Wales.
Our solicitors have decades of experience in protecting our client's driving licences.  Whether you are accused of an alcohol related offence such as driving with excess alcohol or failing to provide a specimen,
dangerous/careless driving or speeding we can provide you with advice and representation anywhere in England and Wales.
Alcohol and drug offences
If you are charged with an alcohol/drug related offence there are certain circumstances where you may be able to argue that there are "special reasons" why you should not be disqualified from driving.
Penalty points
If you are facing disqualification as a result of accumulating 12 points it may be possible to preserve your driver's licence by making an "exceptional hardship argument" to the court. We can advise you of what is required and your prospects of such an argument succeeding. Follow the link to learn more about driving endorsements and how the penalty points system works.
Disqualification
If you are already disqualified from driving and have been disqualified for a substantial period of time, it is possible to apply to the court to remove the disqualification early.
Expert advice
In addition to our knowledge and experience of road traffic law we have access to some of the best expert forensic scientists, vehicle examiners and crash scene investigators in the country. If you have received a summons to attend court our solicitors can advise you on the likely outcome of your case and, if necessary, defend you in court.
Funding road traffic cases
The Solicitors Regulation Authority Transparency Rules require us to publish details of costs for the provision of advice and representation at the magistrates' court in relation to summary only offences dealt with at a single hearing.
Our hourly rates are as follows:
Senior solicitor £225.00
Assistant solicitor  £200.00
Trainee solicitor/paralegal  £150.00
We often represent clients on a fixed-fee basis.  That fee is calculated on the basis of the amount of work we believe will be involved in a case.  For straight forward not guilty/guilty plea case in our  local court (St Albans Magistrates' Court) our usual fixed- would be £500 plus travel disbursements and VAT.  If a pre-court conference is required there would be an additional fee of £250 plus VAT. 
More lengthy and complex cases such as an exceptional hardship or special reasons hearing would usually attract a fixed-fee in the region of £1,200, which would include a pre-court conference.
Call us on 01442 242999 for a free initial consultation.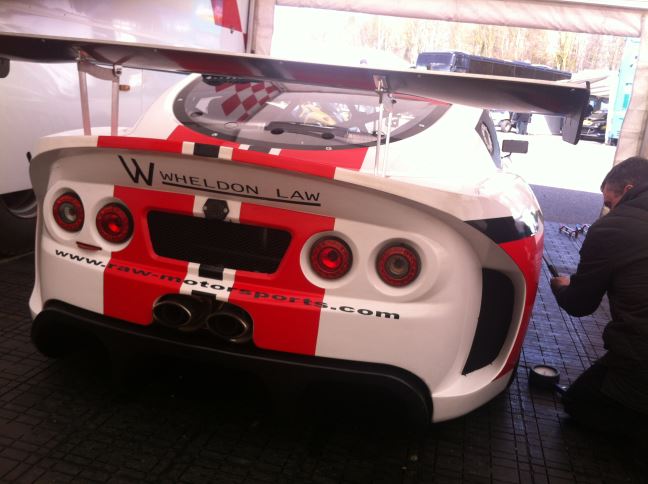 I found the advice and service provided very friendly and comforting at a time of extreme distress and all matters were dealt with very discreetly and professionally.
I've never needed a solicitor before so was unsure as to what to expect.  Tina put me as much at ease as possible and was very friendly and honest with what she told me.  Thank you so much!
Hopefully I will not need the services of a solicitor again but if I do I would not hesitate to contact your company.
I would definitely advise others of the excellent service that I received and would recommend your law firm – thank you.
I cannot thank you enough. You have all been amazing. Brilliant service.