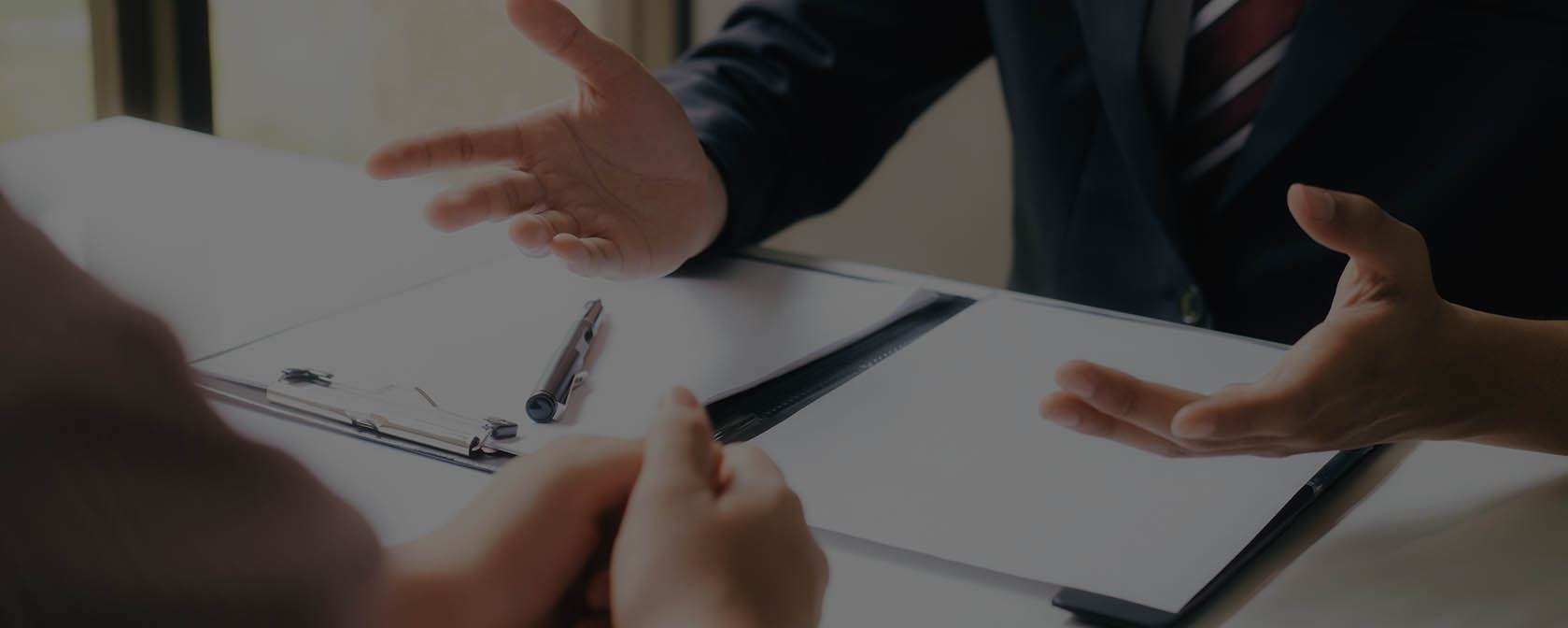 When someone is being investigated by the police, it is common for there to be a long delay following the police interview. This may be because the police investigation is continuing, or it could be because the police have sent your case to the Crown Prosecution Service (CPS) for a decision to be made on whether you should be charged with an offence. This waiting time can be both worrying and frustrating, particularly if you feel that the police are not really listening to what you are saying and not fully investigating all possible lines of enquiry.
The pre-charge engagement process provides an opportunity for the defence to provide further information to the police which could potentially influence the decision on charge in several different ways. This could be regarding the evidence itself, or about whether it's in the public interest to charge.
Once upon a time this was only available if you were to pay on a private basis, which meant that many clients were not able to benefit from this key process, but there is now public funding available. Not all cases will be suitable for pre-charge engagement, but where the police agree it is appropriate, it allows the defence to be proactive during what was historically a frustrating period of waiting.
Pre-charge engagement allows the defence an opportunity to consider any reasonable lines of enquiries that the police may not have yet considered and the ability to explore whether there is other relevant information which the police or CPS should be aware when making a decision on whether or not to charge a suspect with an offence.
Pre-charge engagement can involve:
Identifying possible additional lines of enquiry
Giving information or access to digital material which is relevant to the investigation
Providing encryption keys or passwords regarding potential evidence
Proposing 'key word' searches of digital material
Providing access to medical records
Identifying and interviewing possible witnesses
Identifying whether CCTV, dashboard camera or doorbell camera footage exists
Discussion of expert or forensic evidence and considering whether the defence should instruct their own expert
Pre-charge engagement is entirely voluntary and can be withdrawn at any time and does not form part of any subsequent interview under caution. If after the advice of your solicitor you decide to not engage, your decision should not be held against you later in proceedings.
When you are considering whether to engage in this process to give the police further information, you should consider that the pre-charge stage is just as important as a police interview. This crucial stage can be the difference between being charged, and no further action being taken.
Whether you engage in this process under the publicly funded scheme, or under private funding, there are many steps which can be taken between interview and charge, in order to advance your case and promote your defence.
If you are unhappy with the solicitor who represented you in your police station interview, you can select a different solicitor to work with during the pre-charge engagement process. It is important to find someone who you are confident will take a proactive approach in order to maximise your chances of a positive outcome.
If your current solicitor has not spoken with you about the pre-charge engagement process and believe your case might be one that would be suitable for pre-charge engagement, please contact Jodie Dennison on 01442 242999 or Jodie@wheldonlaw.co.uk to discuss.